POSITION AVAILABLE :
Seeking Administrative Assistant/Bookkeeper in Zanesville, Ohio.
Opening for an experienced professional to assist the executive office of a non-profit organization.
Excellent opportunity for a self starter in a very fulfilling position.
The right candidate must be an energetic, sociable, driven, and honest person. Should be willing to learn new skills and have (or develop) an interest in the position. The candidate must have a very good working knowledge of computer software packages including but not limited to MS Office and QuickBooks.
Duties include but are not limited to:
Using QuickBooks on a daily basis.
Performing bookkeeping duties, to include AR/AP.
Responsibilities will include assisting the Executive Director in operational and financial duties.
Employee benefits management and processing.
Answering phone calls and working with customers and vendors.
Conferences, meetings and luncheon Coordination
Data entry and processing
Previous experience and knowledge of QuickBooks a plus
Previous experience and knowledge of Microsoft Office a must
Bank Reconciliation experiences a must.
Have above average keyboarding speed.
Must have ability to multi-task.
At least 2+ years professional administrative support experience required.
High school degree required, Associate's Degree a plus
Accounting Experience is a plus but not required
Job Requirements:
New Hires require a Background Check. Please note this is a part time position while on a trial basis with possibility of full-time hire.
Competitive hourly rate, plus medical and dental insurance, and retirement IRA upon hire of full time employee.
Fill Out the Application, Attach Resume and Email katie@alaohio.org
American Legion Auxiliary Employment Application
2017-2018 Special Project: "Making Our Veterans Wishes Come True" thru The Military Family Assistance Fund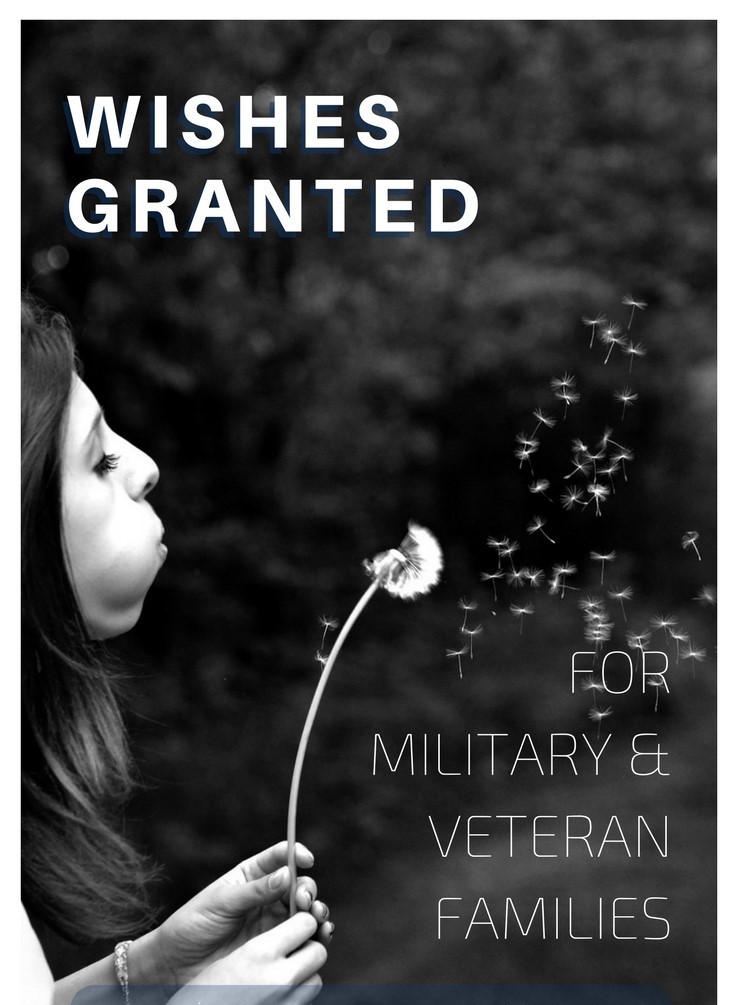 The Military Family Assistance Fund is a Department of Ohio American Legion Auxiliary Program developed in order to to come to direct aid of our veterans and their families right here in Ohio.
The program offers financial assistance for eligible veterans and their families. There is money available to assist in covering the costs of maintaining basic family needs such as the costs of shelter, food, utilities, and health expenses. Helping to keep a stable home environment. Funding can include, but is not limited to, family living expenses including rent, mortgage payment and utility bills; medical expenses; childcare for working parents; insurance premiums, and assist with necessary home repairs.
It is not necessary to be a member of the American Legion or American Legion Auxiliary to apply. Assistance is in the form of a grant and doesn't not have to be paid back. We only ask that you "pay it forward" and someday do a good deed for another.
Since its inception in 2012, the Ohio Military Family Assistance Fund has assisted 43 families totaling over $50,000.00 in financial assistance. Think you want to help out. Check out the link below to make a donation.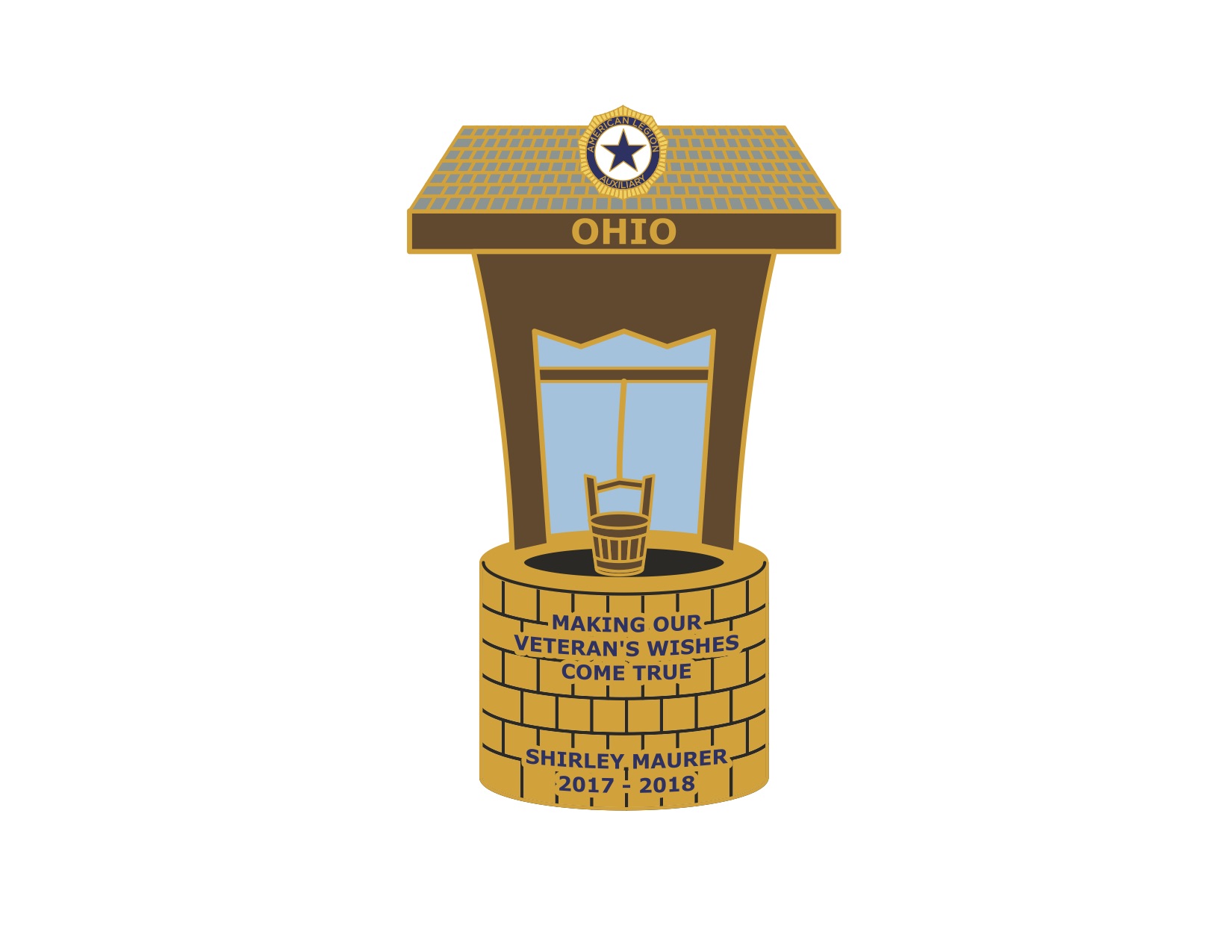 Military Family Assistance Fund Brochure
Military Family Assistance Fund Application

Letter to Request Funds from Businesses and Organizations & Thank You Letter for said Funds

Wishes...
During the 2017-2018 Year, Auxiliary Units may apply for Wish Funds up to $500.00 per Unit. Units submit an application explaining how they plan to grant a Veteran's wish and if the wish meets committee approval, funds will be sent to the Unit to facilitate. Upon completion the Unit must then send photo and a report explaining and showing how the wish was granted.
Donate- Just Click Here and Pick the Drop Down Arrow: National Security: Military Family Assistance Fund


Its What We Do: The American Legion Auxiliary serves the veterans, families, and communities of Ohio by fostering citizenship, promoting service, and supporting democracy. We encourage all our members and our communities to support the men and women who have served their country in defense of freedom. We welcome you to join us in service at home.
Our Mission:
In the Spirit of Service, Not Self, the mission of the American Legion Auxiliary is to support the American Legion and to honor the sacrifice of those who serve by enhancing the lives of our veterans, military and their families, both at home and abroad. For God and Country, we advocate for veterans, educate our citizens, mentor youth and promote patriotism, good citizenship, peace and security.